I WILL NOT HARM ANY SURFACE
IN THE CLEANING PROCESS
ABOUT RENU PRESSURE WASHING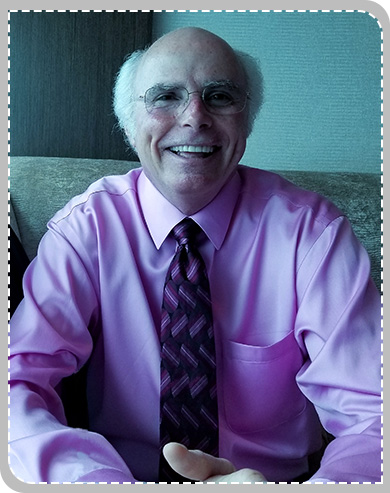 My attention to detail in customer service and punctuality sets me apart from the rest. With over 35 years of fastidious experience, I expertly do one job at a time, and expedite and solely perform every job to perfection! My multi-phased cleaning process, technique and custom equipment allows me to achieve remarkable results which are retained for a longer period of time than what you may be accustomed to. You are kindly encouraged to read my customer testimonials describing their satisfaction with what I am able to achieve.
My mission is to offer my customers a professional and reliable pressure washing service for their home's exterior surfaces, which may be counted on for exactly the same result each and every time. You are assured that I not only take pride in the cleaning of the exterior of your home itself, but also in the "clean up" after the cleaning process, as that is equally important.
There is no need for you to work your schedule around me. I will call you with an estimate as I typically do the work at the same time if you wish, and I will leave a self-addressed stamped envelope for your convenience
YOUR TIME IS IMPORTANT TO ME
In all the years you allow me to pressure steam-clean and chemically treat the exterior of your home, you will never have to work your schedule around mine. If you are not home, I will simply call you with an estimate and if you allow me to do the work while I am there, I will leave an invoice with a self-addressed, stamped envelope and you will come home to a pristine environment!
Renu Pressure Washing received the BBB Award of Excellence (Gold Star Certificate)
every year I've been in business
I have been awarded the Super Service Award every year of my Angie's list membership
Angie's List has awarded me the monthly Honor Roll status every month of membership
My customer reviews are a testament to what I am able to achieve in the
pressure steam-cleaning and chemically treating of their homes
INTERESTED
IN MY SERVICES?