I WILL NOT HARM ANY SURFACE IN THE CLEANING PROCESS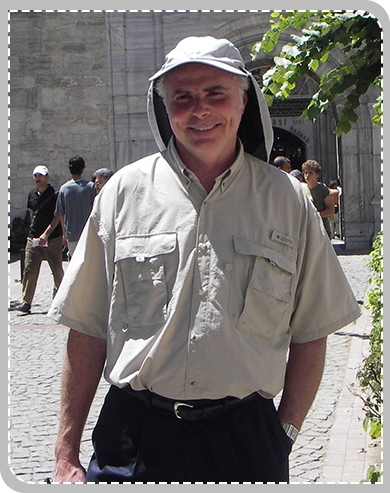 I will call you with an estimate, do the work, and leave an invoice if you wish
I complete all jobs personally, and have done so for the past wonderful 35 years
Lester Levy, Owner-Operator
Lester, Levy, RENU Pressure Washing will provide you with a new level of clean. All surfaces are delicately steam-cleaned and chemically treated.
I not only take pride in the cleaning of the exterior of your home, but also in the "clean-up" surfaces and, landscaping will not be harmed during the cleaning process.
You do not have to work your schedule around mine as I will call you with an estimate, do the work if you wish, and leave an invoice and a self-addressed, stamped envelope, I complete all jobs personally.
My 35 years of experience, attention to detail, and punctuality ensure customers of a professional and reliable pressure washing service.
Lester Levy, Owner-Operator
OWNER OPERATOR LESTER LEVY FOR
80% OF JOBS I PERFORM ARE
I'VE PERSONALLY PERFORMED OVER
NOT A NEGATIVE WORD OR REVIEW TO DATE
My attention to detail in customer service and punctuality sets me apart from the rest. I expedite and perform every job to perfection!. Apart from rendering Pressure Washing Services in Houston (TX), I am proud to offer Power washing & steam cleaning services in Sugar Land, Missouri City, copperfield, cypress tomball & magnolia.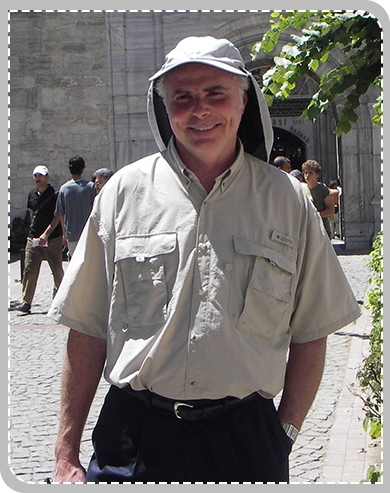 I do every home like it's mine! My multi-phased cleaning process achieves an unsurpassed result. Decades of fastidious work ethic, technique and custom equipment allows me to achieve a remarkable result each and every time. Since I delicately steam-clean and treat all surfaces chemically, the results will last a longer period of time than what you are accustomed to. You are encouraged to read my reviews as an example of my customer's description of their satisfaction of what you may expect when I service your home. My mission is to offer my customers a professional and reliable pressure washing service which may be counted on for exactly the same result each and every time. I look forward to servicing your home!
There is no need for you to work your schedule around me. I will call you with an estimate as I typically do the work at the same time if you wish, and I will leave a self-addressed stamped envelope for your convenience

Professionalism and great customer service are added considerations to a job well done and that is exactly what you get when you hire Reno Pressure Washing to do your home. My home was cleaned and I am so pleased with the outcome…..Read more
We are first timers with Renu Pressure Washing ,but definitely not the last ! Mr. Lester Levy, owner and operator, is the ultimate professional at his services. With great attention to detail, Lester was punctual and thorough, exhibiting excellent communication,…..Read more

True professionalism and expertise are worth the price. I had my house and driveway cleaned and it looked like it was newly painted and pristine. I had a LOT of spider webs and mildew since I live in the woods but you would never know the way it looks now……Read more